SWEAT AT HOME
LIVE DAILY FOLLOW-ALONG WORKOUTS
REAL-TIME WORKOUTS WITH REAL TRAINERS DAILY
The PVTV Trainers will guide you on your fitness journey - with structured live daily workouts for you to follow along to. Train real time with real trainers.
PLUS - Full access to On Demand recordings just incase you miss a workout! Train anytime, no equipment needed for our follow along workouts.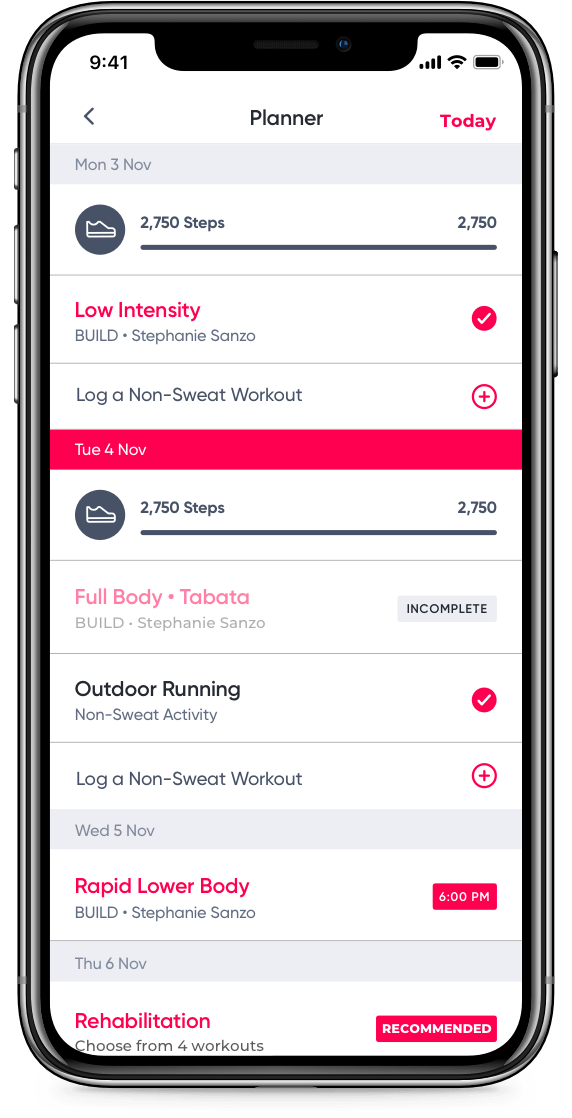 Stay on track and plan your workout week.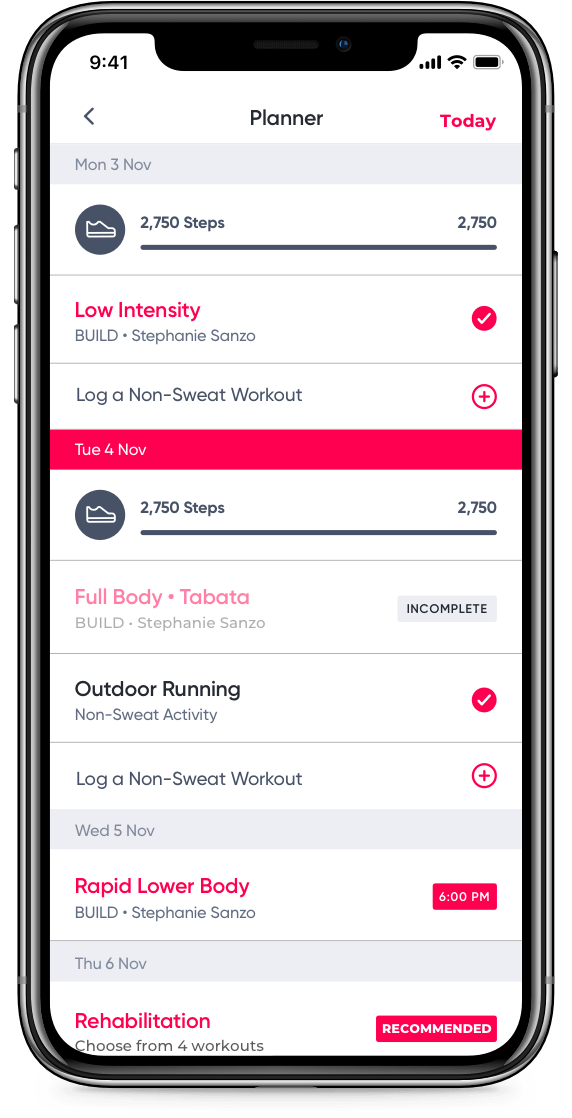 Plan to succeed — train live with us daily, get real-time recordings, and get access to follow along workouts by real trainers.
GETTING PEOPLE FIT SINCE 2012

CHANGED OVER 20,000+ BODIES
REVIEWS
I love these live classes. Everyday is different. I have set goals for 2021 already. 😀

Sarah Mcanell

1/26
I have a trainer but as I stuck at work so much it helps to have real time training with such talented trainers.

Davis Rocas

2/26
Real time training helped me fit into my fav dress. Best live workouts.

Davina lris

3/26
I love to hate it. But for someone like me its perfect as Im so lazy usually. Thank you for motivating me weekly. 💪

Michael Simmons @mich35simmon

4/26
PVTV is the way forward for real time training. I love the motivation the trainers give me each morning.

Vicky Eriksson @vickyeriksson

5/26
REAL-TIME WORKOUTS FOR EVERY FITNESS LEVEL
Real-time workouts that fit perfectly with where you are on your journey. Enjoy new, more challenging workouts daily and revisit your favourite past workouts anytime.
JOIN US
Your Membership
Choose any plan to start your 14 day free trial today.
ALL YOU NEED TO KNOW
ALL YOU NEED TO KNOW
Access to our private PVTV instagram community giving you daily live workouts to train alongside our amazing trainers. 6 days a week of daily live real-time workouts with real trainers.
Plus - Added weekly On-demand workouts for you to follow along to and train in your on time, anywhere. Never miss a workout again.
All you need is a 2 x 2m space and your phone (iPhone or Android). Ideally you need a fitness mat, especially for yoga and floor exercises. There are classes with resistance bands, dumbbells and kettlebells, but main focus is bodyweight classes. If you have an Apple Watch, MyZone, Polar or Wahoo heart rate tracker, you can track your stats live and progress. Share with us the results and we will give you feedback.
Your trial period is totally free! After that you can choose to pay monthly (£8.99), quarterly (£24.99) or yearly (£59.99). After your free trial ends, you'll be charged for your chosen membership. Subscription renews automatically unless you cancel, and you can cancel anytime.
You will receive confirmation of your subscription to PVTV. Followed by instructions on how to access the private PVTV instagram page.
All you need to do is follow the steps to start.
Good news, the follow-along workouts are designed by top trainers that create workouts on a day to day basis. So that all levels can join in.
Remember once you join you can always DM us on PVTV instagram page for tips and advice.